Lavender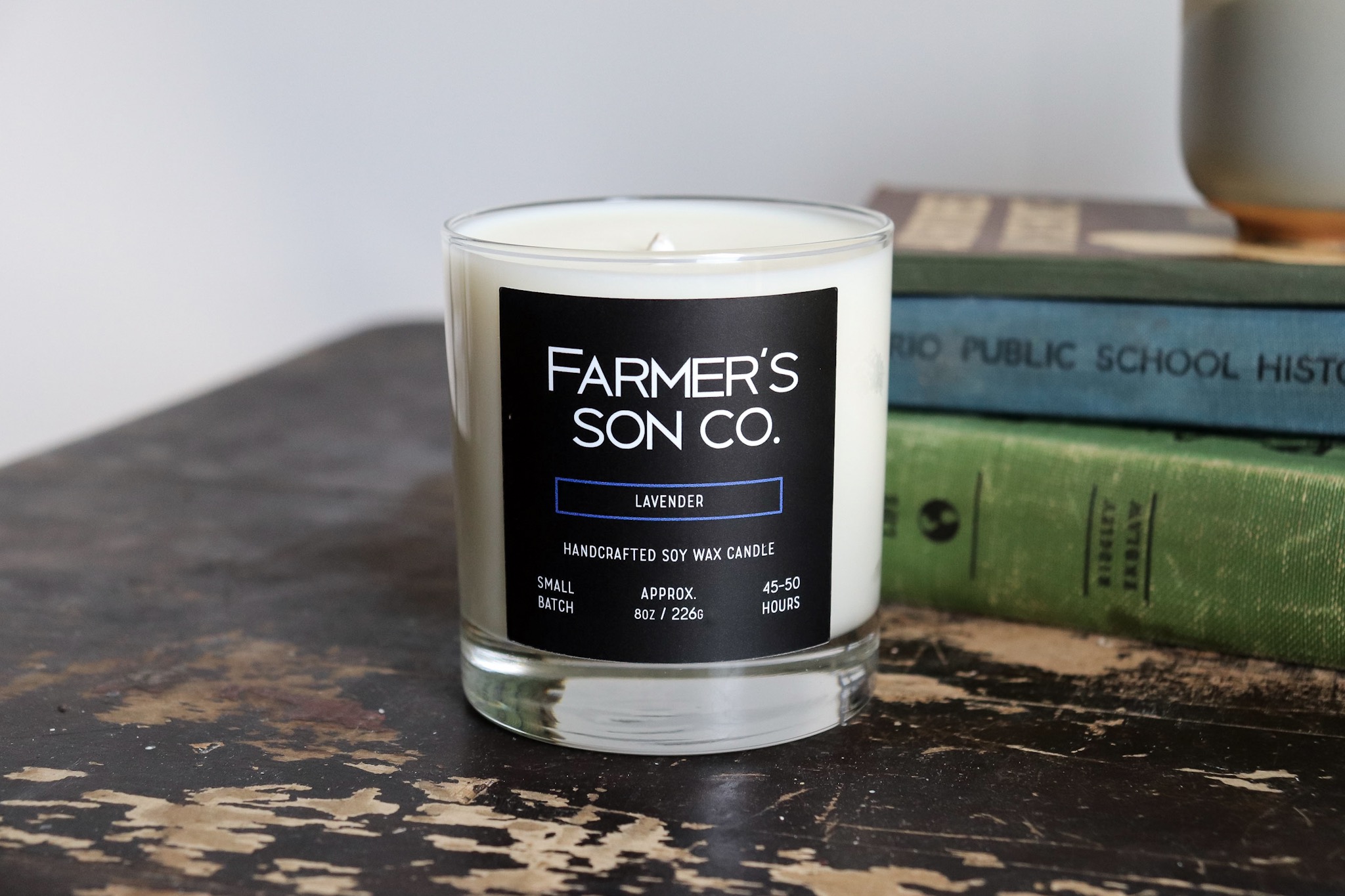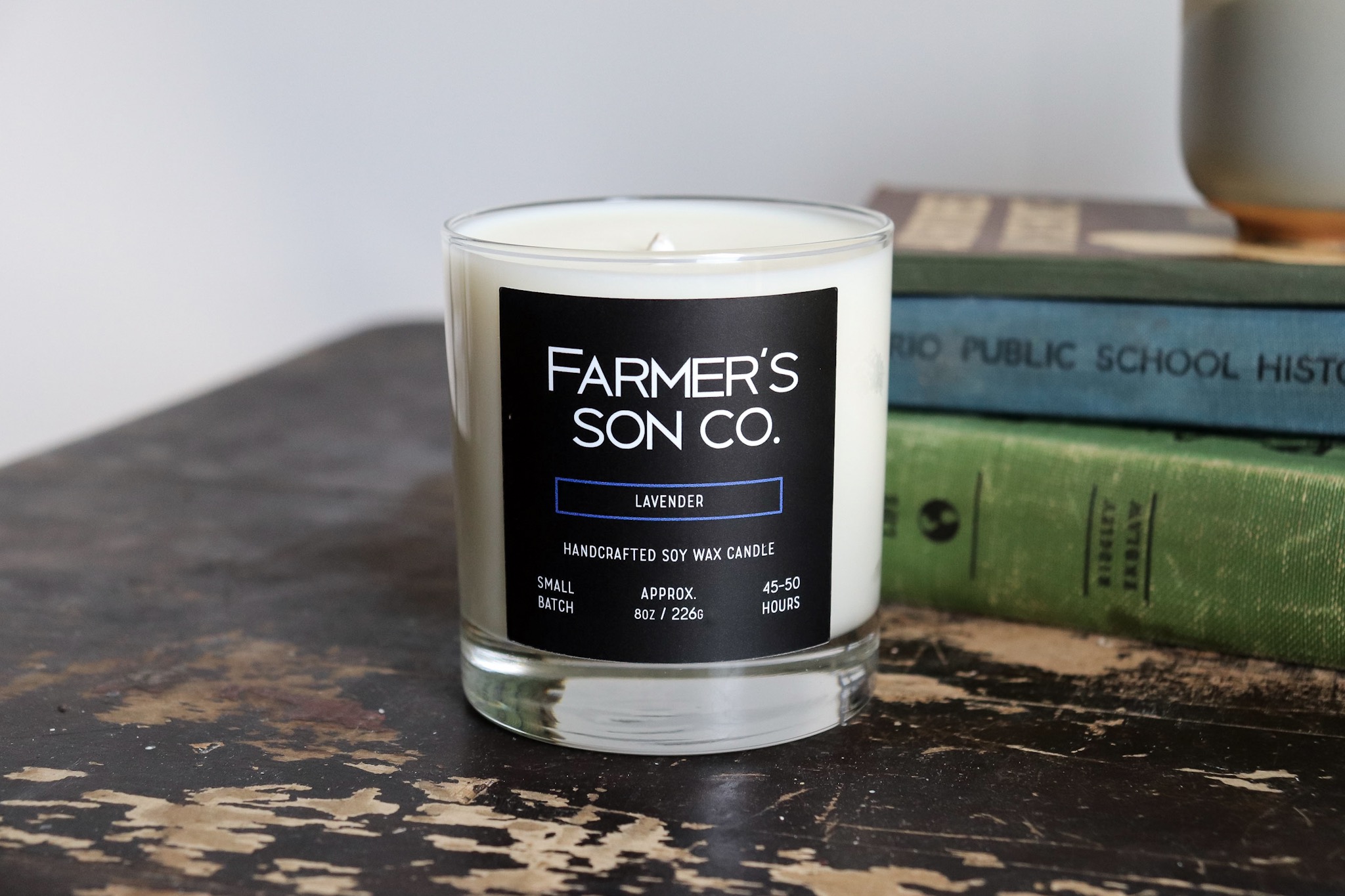 sale
Lavender
For those evenings when you know you need to crawl under the covers & get to sleep, but instead find yourself wide awake and mind racing, there's our Farmer's Son Co. signature Lavender candle.
Inspired by ol' school barbershops with their lavender scented shaving creams & aftershaves, this candle is the perfect solution to those restless nights with its warm, relaxing and herbaceous fragrance.
Like everyone else juggling a million things at once, we often find it hard to unwind & get to sleep right away, but a few hours with this scent lit atop the bedside table before bed and we're sleeping like babies.
Pure soy wax
Fine fragrance oil
Cotton core wick
8oz lowball glass tumbler - 45 to 50 hour burn time