Sweet Citrus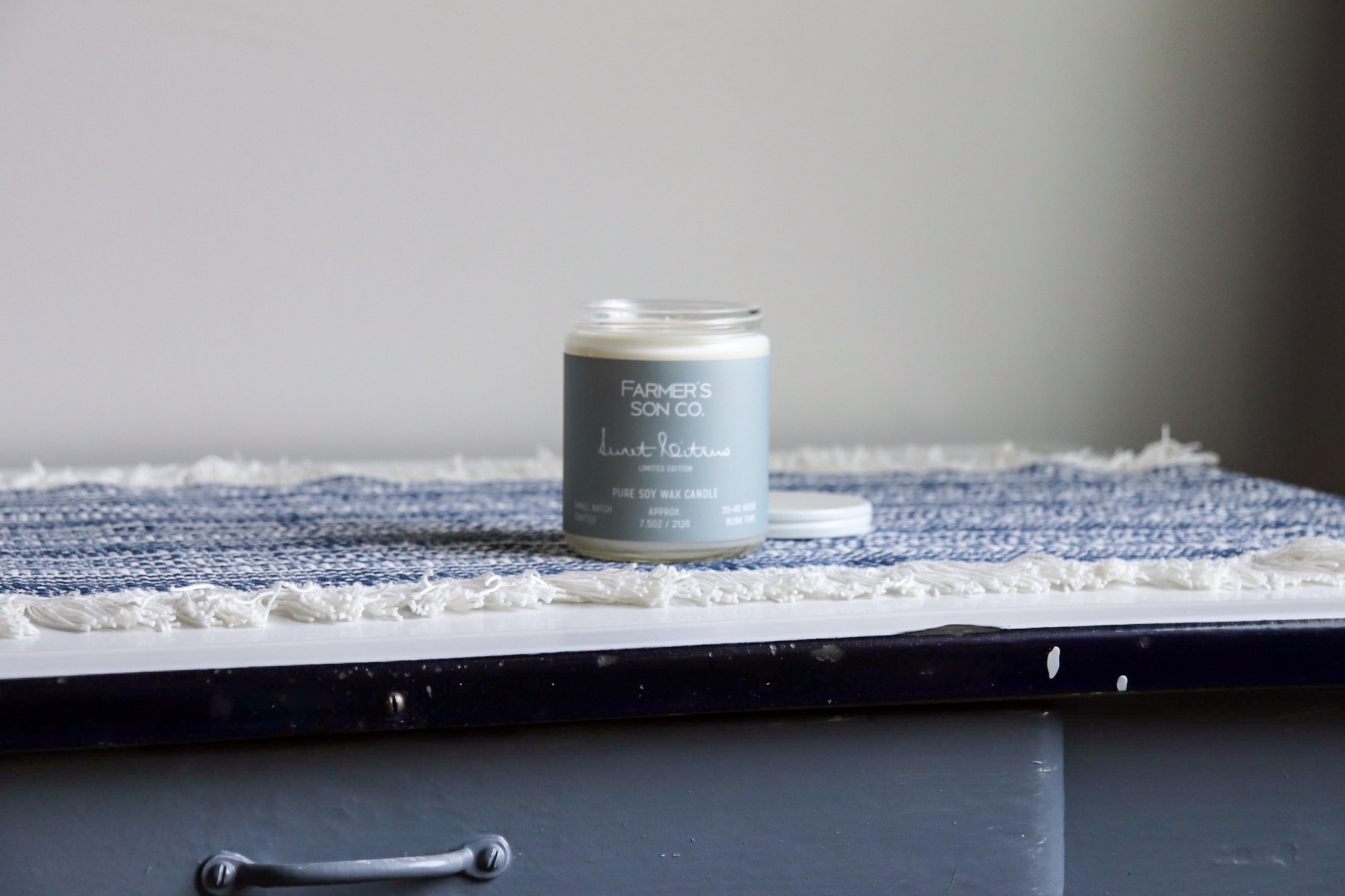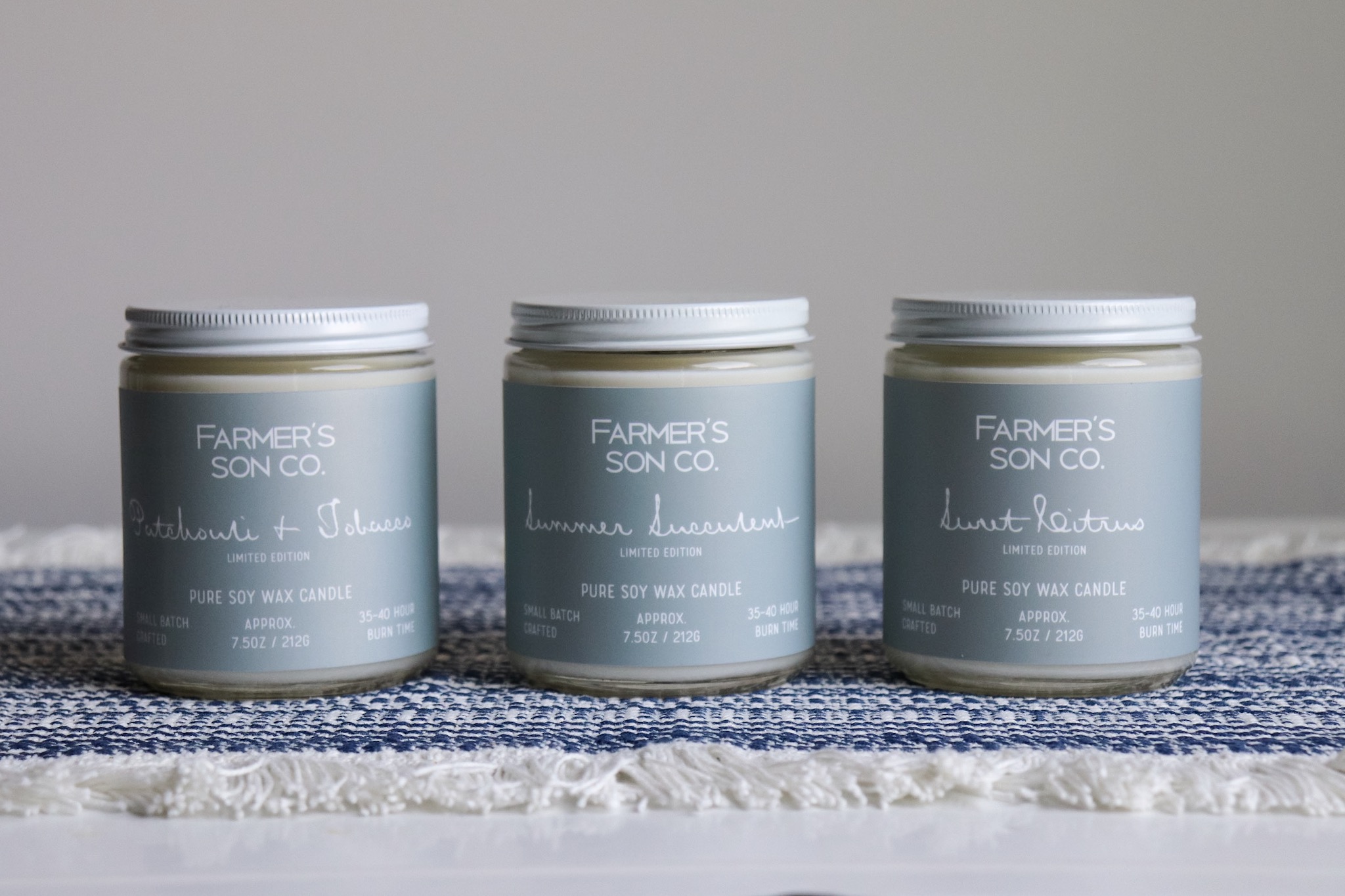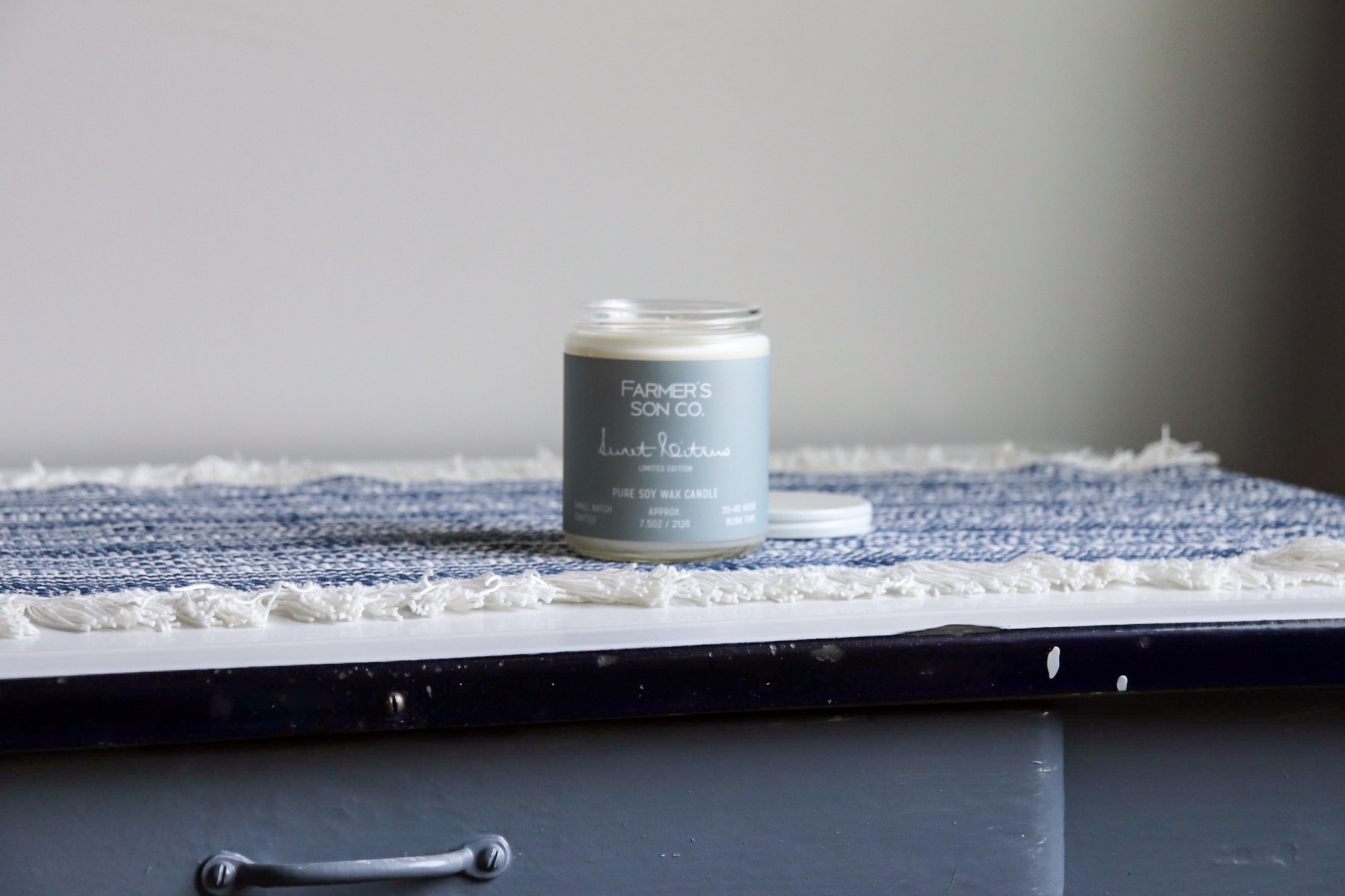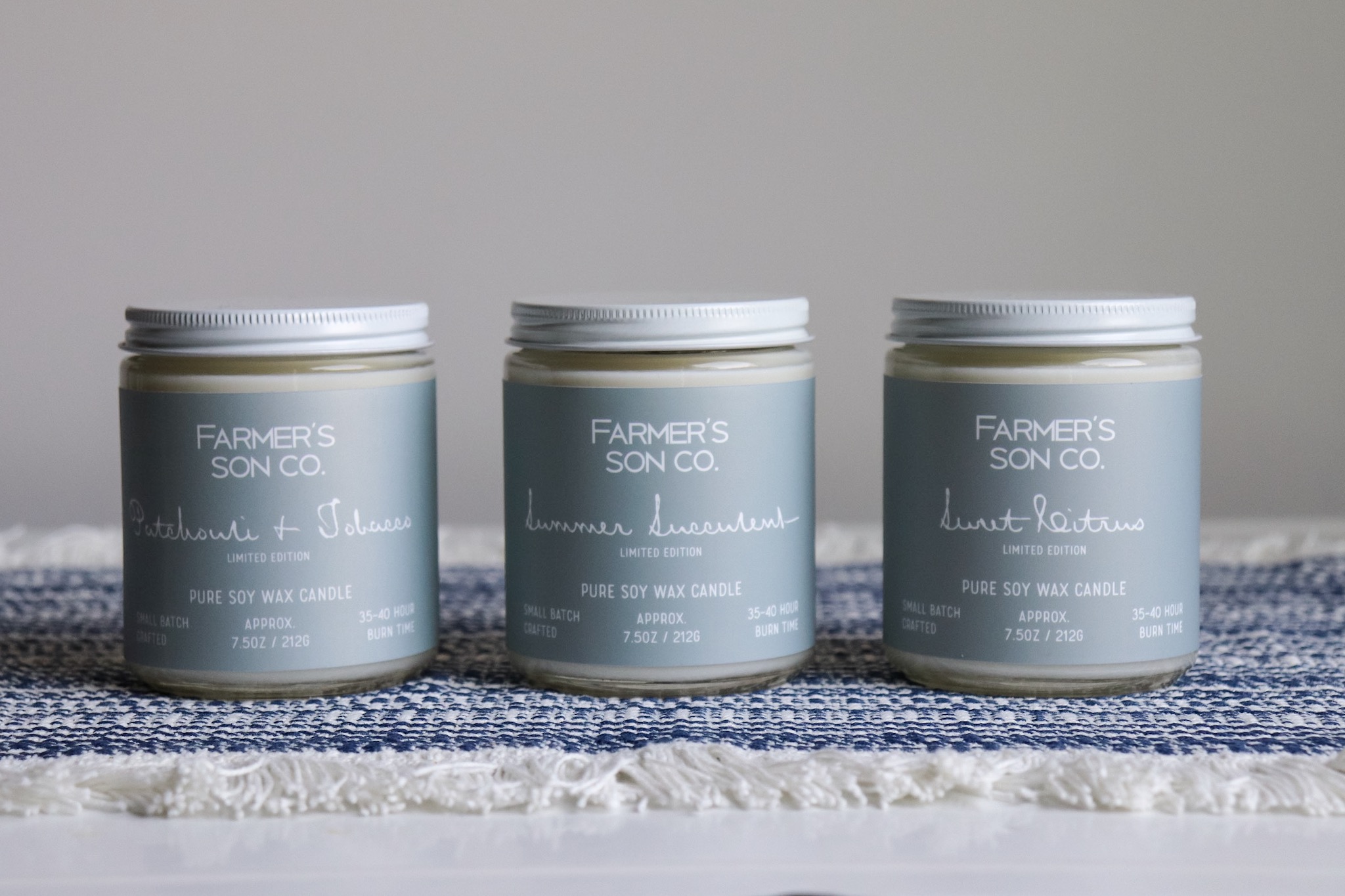 sale
Sweet Citrus
There's something about a good citrus scent that just says "summer" to us!
Be it memories of days on the dock at the cabin enjoying a cold one with a slice of lemon. That well deserved gin and tonic after a hard days work complete with a splash of grapefruit juice. The sweetness of pomello and oranges when exploring markets while travelling.
We love the smell of all things citrus. There's something so inviting about walking into a space and having a mix of fresh scents hit you. Welcoming, invigorating and cozy Sweet Citrus by Farmer's Son Co., invites you into a space, arms open for a hug. Invites you to stay for dinner and has a pile of stories to tell you with its blend of sweet grapefruit, lemon, lime, orange and pomello.
Available for a limited time only
Pure soy wax
Fine fragrance oil
Cotton core wick
7.5oz glass jar with lid - 35 to 40 hour burn time